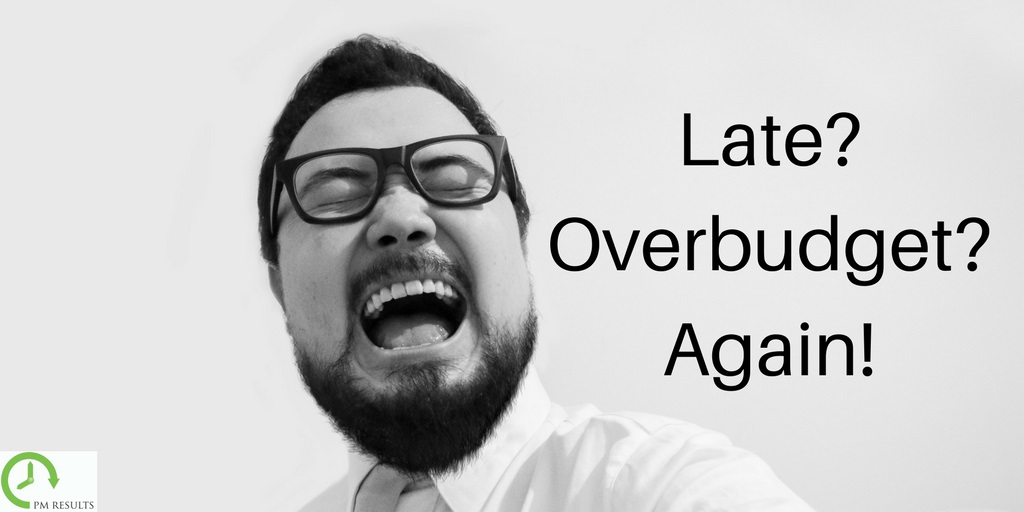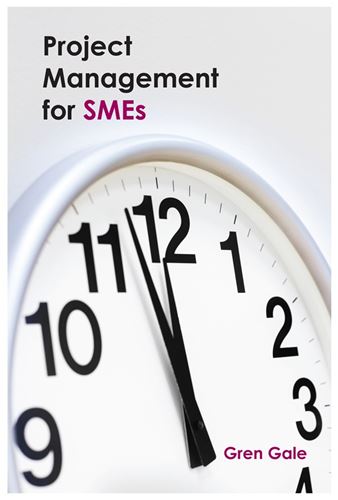 Gren Gale an acknowledged expert in
project management for small and medium
businesses and author of two best selling
books on project management issues for
small and medium businesses.
Survey after survey has shown that small and medium businesses pay too little attention to how they run their projects.
And if you want you projects to work, you need to do much much more than just sending a few staff on project management courses or buying a project management tool.
Good project management can transform delivery times, deliver what you actually want and save you money.
We can help you do just this.  The first step is to find out why you're failing and we're offering to do this for a limited time only for £500, €600 or $650.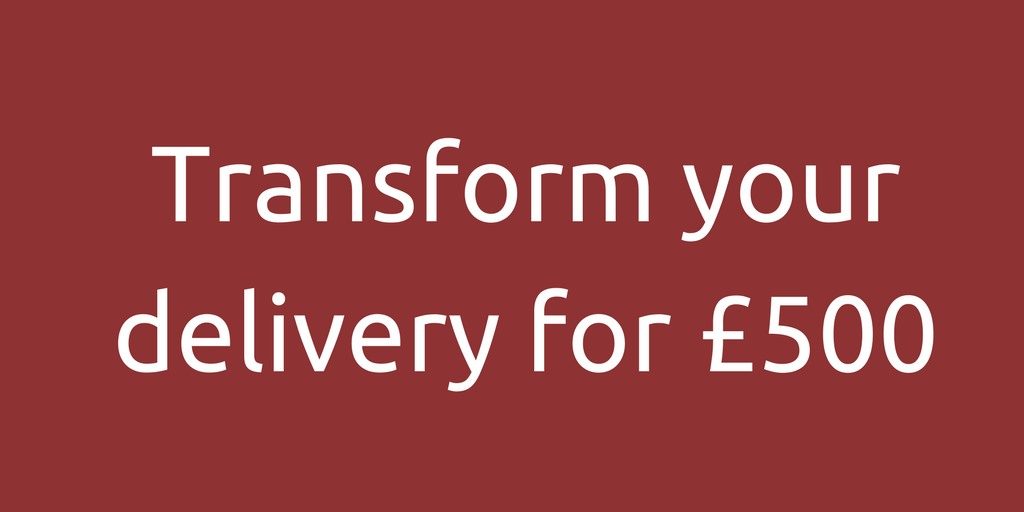 We're based in the UK but can do this by phone, Skype or Google Hangouts or on site if you're local*
*expenses at cost charged if we need to visit your site
OFFER EXPIRES 30TH JUNE 2017