Pulse Review
8th May 2022

Pulse is all about sharing your status.  In the office-based world you could determine a colleague's status by walking to their desk and asking them.  Even if this was a 'go away I'm busy' glare – at least you knew!  This isn't so easy in a remote or hybrid work set-up, which is where Pulse comes in.
Pulse is an add-on app to Slack, so you'll need Slack to make it work.
Calendar Integration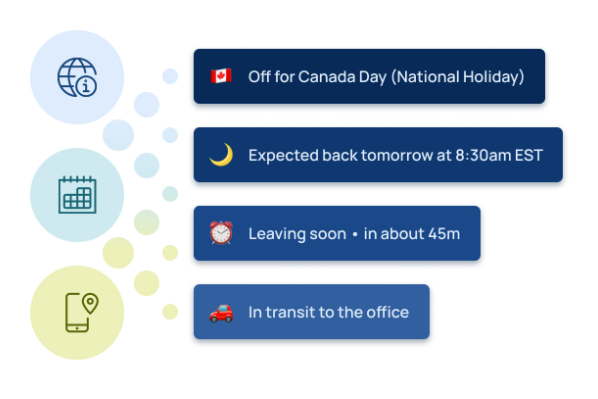 Pulse integrates with Microsoft and Google calendars and displays an icon in Slack showing what your calendar says you're doing right now.  It also shows diary notifications, so for instance that you're due to go to a meeting in 15 minutes.  You could of course get this information by manually searching through calendars but that's all a bit tiresome and messy.  With Pulse it's instant and constantly updated.
Pulse goes further than just calendar indicators and integrates with a whole swathe of applications to show a lot of additional status information.  As long as you're happy for it to do this, it can show that you're coding a module, editing a document, on a video call, working on a plan and a lot more too.
Collaboration and team work
Pulse can retrieve status from a huge number of applications – Planning, Marketing, Design, IT Development, Finance, CRM, Analytics and Customer service, with new applications being added all of the time.  The aim is to bring teams a little closer together.  If you're in an IT development team you can know what everyone is working on, even what module they're coding.  The same holds true if you're in a marketing team or a customer support team. If you want to know which applications are currently supported, you can find that here.
Communicating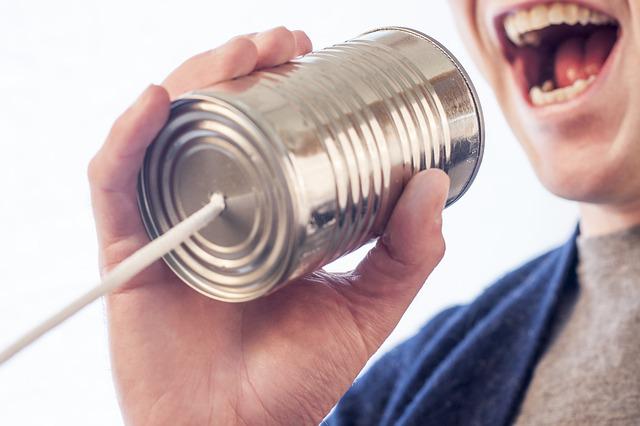 If you're in the middle of a video call or in e-mail or messaging, Pulse can pick that up too.
It can retrieve your status from a wide range of video conferencing applications – Zoom, Google Meet, Blue Jeans, Dialpad, Facetime, Gotomeeting, UberConference, Webex, and Microsoft Teams to show if you're on a video call.
It can also indicate if you're checking e-mails in Apple Mail, Box, Front, Gmail, Hey.com, Hotmail, Superhuman, Yahoo Mail or looking at messages in Cisco Webex Team, Discord, Mattermost, Microsoft Teams, Slack, Twist.
Are you around?
Pulse encourages you to enter your work hours so your status can show if you've started work or are about finish and it does this across time zones.  It knows when public holidays are across different countries and also allows you to indicate your location.  Are you home, at an office, commuting or a co-work location? This is very useful for a team who are working to a hybrid work model where it can be difficult to track people down.
Don't interrupt me!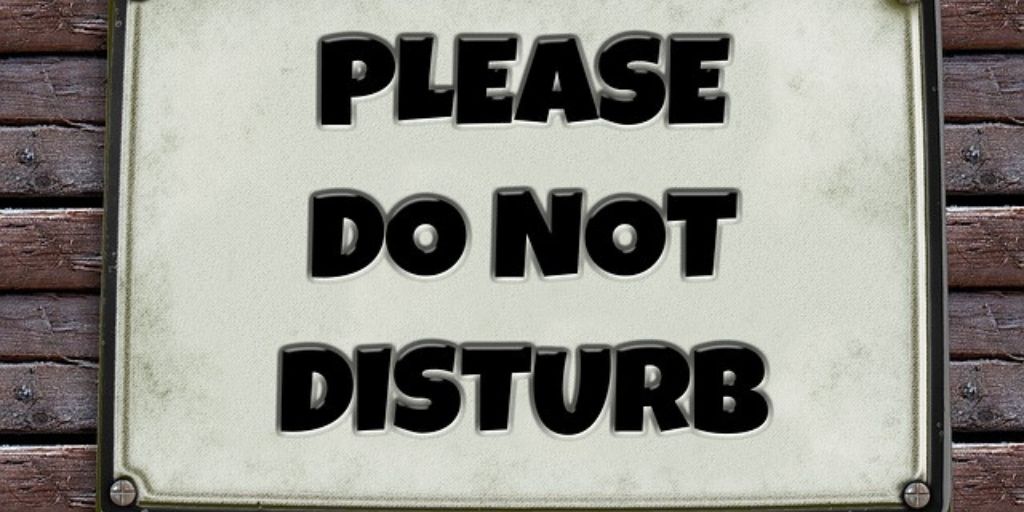 Everyone wants some time to themselves and Pulse facilitates that too.  You can set status to show you're just taking a break, are at lunch or are in focus time so don't want to be interrupted.  Pulse goes a step further in using its AI engine to deduce when you're in a focused state and probably don't want to be disturbed, so for instance if you were deep into a long session designing marketing material in Canva,  'Focused . Designing' may come up as your status.
Does Pulse work and how can you use it?
Well it definitely works, but the question is how would you use it?  Its obvious use is as a tool that allows teams to work more closely together.  Slack has a greater penetration in small and medium companies and Pulse seems very suited to helping remote teams in that size of company integrate and work more closely together.  We could also see it being popular with managers as a very light touch Employee Monitoring Tool – not good enough to keep the paranoid micro managers happy but a comforting tool for those just wanting to keep a finger on the pulse (?!) of their team.
We wanted to know more so we contacted Raj Singh who founded Pulse to ask him how people use the tool.  Raj said that while use started with small teams that they're now being asked to support trials with multi-thousand person teams.  One learning so far is that everyone seems to want to use Pulse in different ways which validated an early decision to make the tool as configurable as possible.  When we asked him about actual use Raj said "this depends on what the goals for the individual or company. For some companies, it's about increasing focus time and reducing distractions. For others, it might be about setting expectations (e.g. office hours, international holidays etc). For others, it might more about expression/empathy".
Pulse for Slack does seem to be gaining traction.  Its user base is increasing rapidly and there is interest from Microsoft Teams, Google Workspace, Zoom and Cisco Webex in making Pulse work in their collaboration space.
Pricing
As for many packages in this market, it's free to start.  For that you get a version limited to 5 users.  $3 per user per month gives you up to 50 users which also includes some onboarding training and early access to new features.  More than 50 users can be negotiated with Pulse.  Teams larger than 5 users can also get a 14-day free trial.
Verdict
We really like Pulse.  The remote and hybrid work tools marketplace is buzzing with new releases but few have taken a genuinely innovative approach and come up with something different.  Our list of these is short and Pulse is on it along with Remeet (a meeting app) and CentralF (a hybrid work app) and Krisp (a noise suppression app).
As for all of these tools it's free to try, so give it a go!
If you've enjoyed our Pulse for Slack review then take a look at our reviews of other products for remote and hybrid work.
Need more help?  Contact us now.
Gren Gale is a consultant in
Remote Work
and Project Management and has been named as one of the
top 19 Key Opinion Leaders globally
in remote work in
Who's Who in Remote Working?
  He is author of the
Remote Project Manager
and
Remote Work The New Normal
.
Articles and reviews on this site are written from an unbiased viewpoint.  We only review products which are relevant to Remote Work or Project Management and ones we believe in.  Once this Pulse for Slack Review was written we looked to see if some of the links could generate affiliate income.  It won't make us rich but it helps pay the rent!