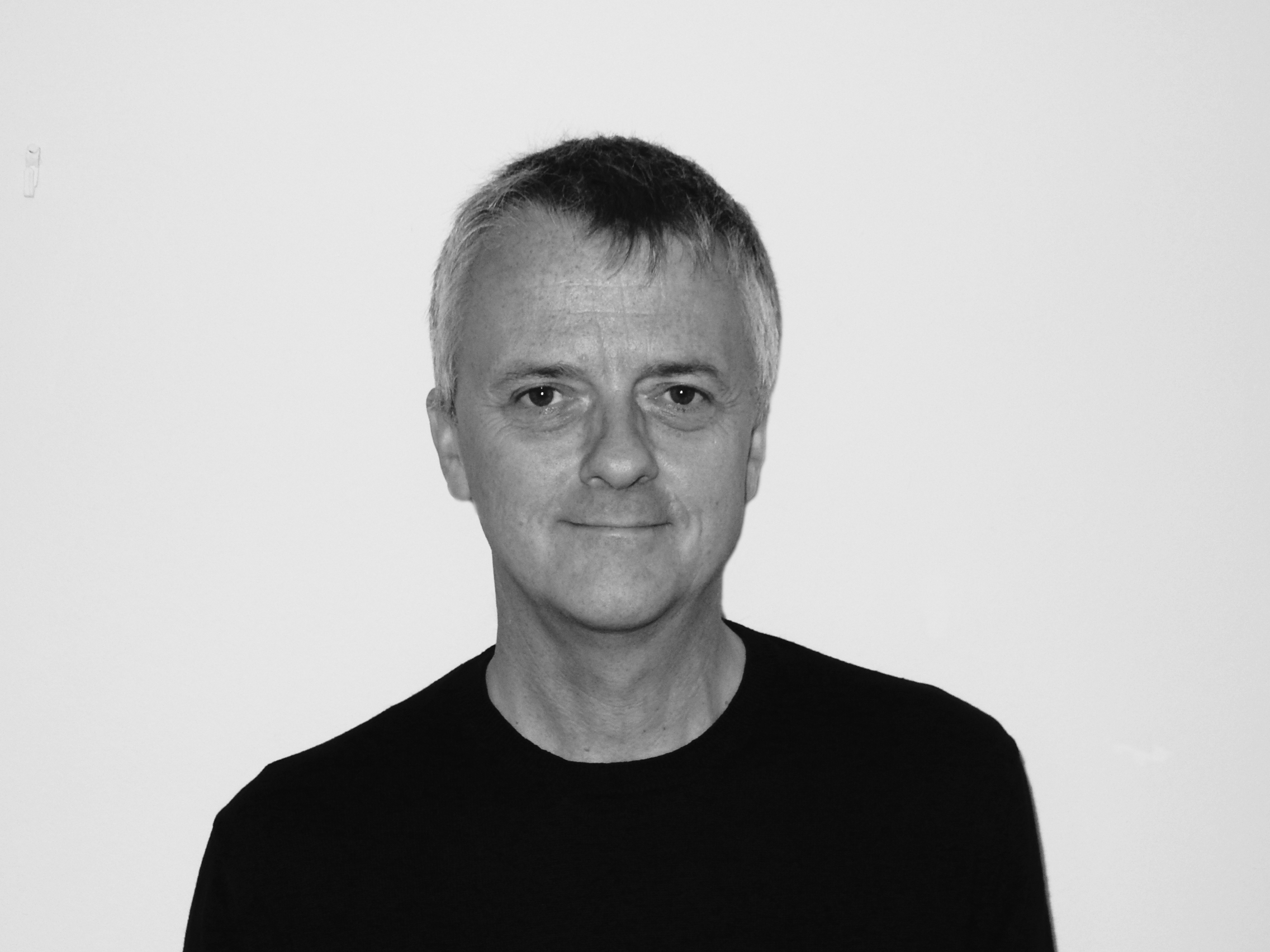 About Gren Gale
Work
I've worked in Project Management for many years now, first for others and now for myself.  I've worked in all shapes and sizes of companies and ran project from massive to small.  Some of the biggest projects have been the most distributed around the world and I've managed projects and coordinated work with people based in every continent.  While I can give you chapter and verse on pretty much every aspect of project management, project management for small businesses and how to make remote teams work have been the focus of my expertise and advice. 
I enjoy writing and passing my experiences on to others.  As you can see from this website I've three books in print but doubt it will stop there and I'm already formulating ideas for the next one.   I'm very much a hands on, tell it how I've found it person than read it all in books, courses and web pages and spout on as if I'm an expert.  If I don't know, I'll always say I don't know – I'm not prone to blagging it!
Want to get in touch?  Contact me on +44 07788 925027 or e-mail gren.gale@pmresults.co.uk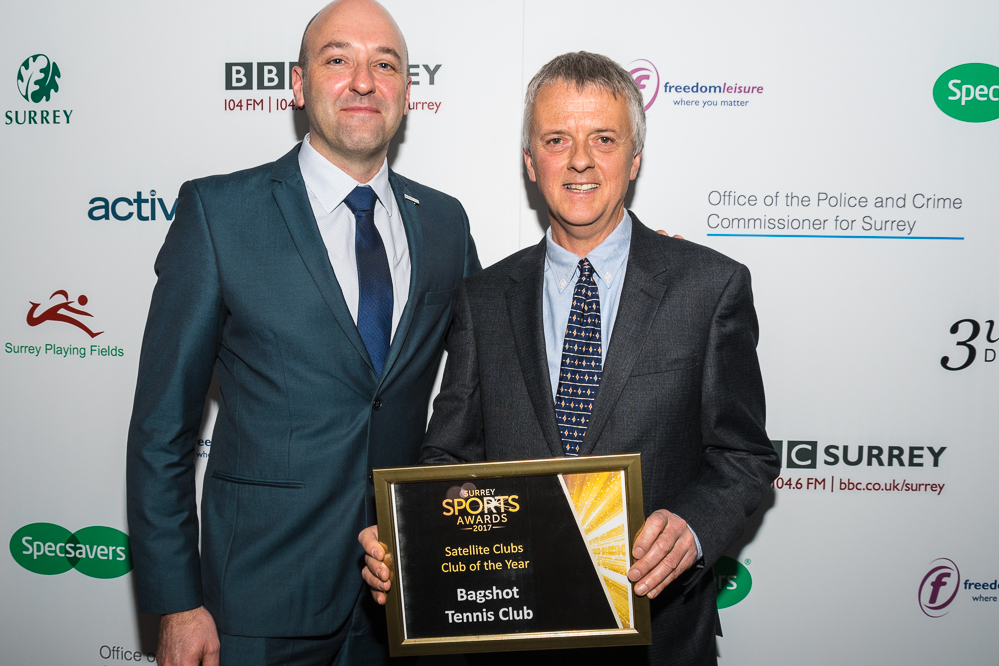 Play
The love of my life is tennis.  I'm a rather less brilliant player than I'd want to be but maybe a little better at administration. 
I've been part of the committee for Bagshot Tennis Club in the UK for about 5 years.  In that time we've managed to grow our 4 court tennis club from around 30 juniors and 80 adults to nearly 200 juniors and 140 adults.  We've done this through hard work, quite a bit of innovation and a lot of reaching out into the local community to become a community club open for all.  We've pushed hard to cast off the elitist image tennis has (mostly unfairly) the UK.
In 2017/18 we won firstly the Surrey Heath Sports Club of the Year award and then Surrey Sports Club of the Year.  Not just tennis club of the year but sports club and in Surrey there are thousands of those!  The award said that we offered sport for all…something I and we are very proud of achieving.
In the last 5 years we've applied for 7 grants to expand the club and our score so far is won 6 lost 1…and even the one we lost told us our application was outstanding but they just had too many applicants!  Very soon we hope to be a 5 court club and we're just waiting for the result of another couple of applications to see if we get there.
If you need some help raising grants or just want to turn your club into a community club then drop me an e-mail or call me, I'd be happy to tell you what we've done to get there.  
Call me on +44 07788 925027 or e-mail gren.gale@pmresults.co.uk