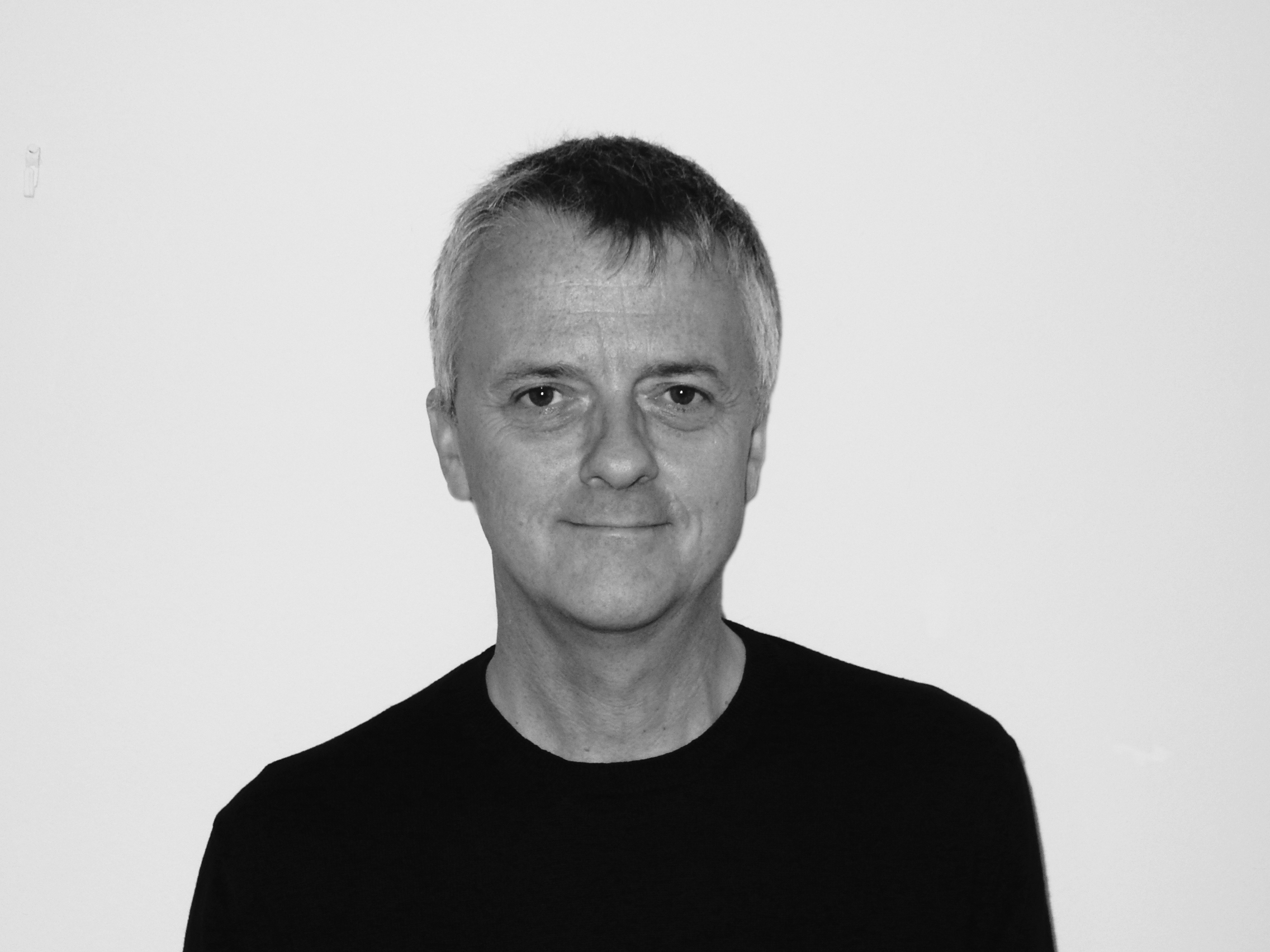 About Gren Gale
Work
Project Management
I've worked in Project Management for many years now, first for others and now for myself.  I've worked in all shapes and sizes of companies and ran projects from massive to small.  Some of the biggest projects have been the most distributed around the world and I've managed projects and coordinated work with people based on every continent.  While I can give you chapter and verse on pretty much every aspect of project management, project management for small businesses and how to make remote teams work have been the focus of my expertise and advice.
Remote Work
My background in remote work goes back a long way.  In 2005 when broadband was the preserve of the wealthy and online video conferencing and cloud based applications not even conceived of, I ran a homeworking pilot with around 30 volunteers for a large UK insurer.  Even though they were working on dial-up and e-mail and telephone were the only means of communication, the participants who worked one day per week from home loved it and found they were far more productive than in the office.  Sadly, the company's board didn't like it and worried that people at home might be watching TV rather than working, how to get hold of people and lack of control – sounds sort of familiar!  I ran a very large project remotely in 2018 with staff working on all five continents which was enjoyable but very challenging.  This led me to write The Remote Project Manager and subsequently Remote Work The New Normal and I have been consulting, blogging and talking about remote and hybrid work ever since.
In 2021 I was named as one of the top 19 Key Opinion Leaders globally in remote work in Who's Who in Remote Working? by Onalytica.
You can also see an interview with me by The Remote Work here 
Want to get in touch?  Contact me on +44 07788 925027 or e-mail gren.gale@pmresults.co.uk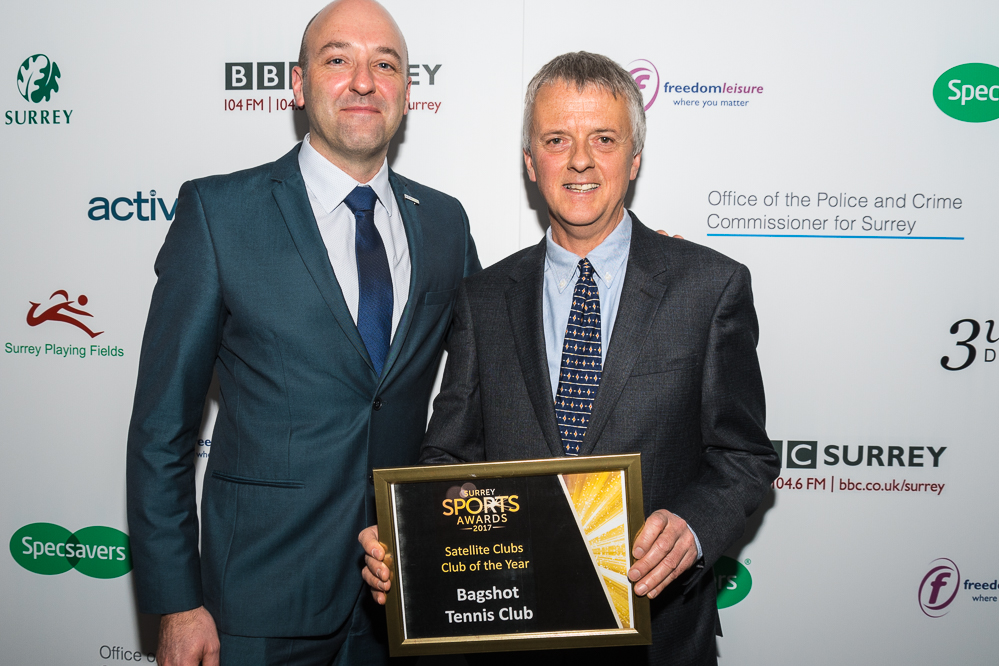 Play
The love of my life is tennis.  I'm a rather less brilliant player than I'd want to be but maybe a little better at administration. 
I've been part of the committee for Bagshot Tennis Club in the UK for about 6 years.  In that time we've managed to grow our tennis club from around 30 juniors and 80 adults to nearly 180 juniors and 120 adults.  We've done this through hard work, quite a bit of innovation and a lot of reaching out into the local community to become a community club open for all.  We've pushed hard to cast off the elitist image tennis has (mostly unfairly) the UK.
In 2017/18 we won firstly the Surrey Heath Sports Club of the Year award and then Surrey Sports Club of the Year.  Not just tennis club of the year but sports club and in Surrey there are thousands of those!  The award said that we offered sport for all…something I and we are very proud of achieving.
In the last 6 years I've applied for 11 grants to expand the club and the score is won 9 lost 2…and one of the two losses told us our application was outstanding but they just had too many applicants!  
If you need some help raising grants or just want to turn your club into a community club then drop me an e-mail or call me, I'd be happy to help you get there.  
Call me on +44 07788 925027 or e-mail gren.gale@pmresults.co.uk