One of the biggest issues for project teams and particularly project managers is meeting overload.  Remote work just seems to amplify this, with one of the main bugbears of remote workers being the number of meetings they have to attend.
Enforce Meeting Discipline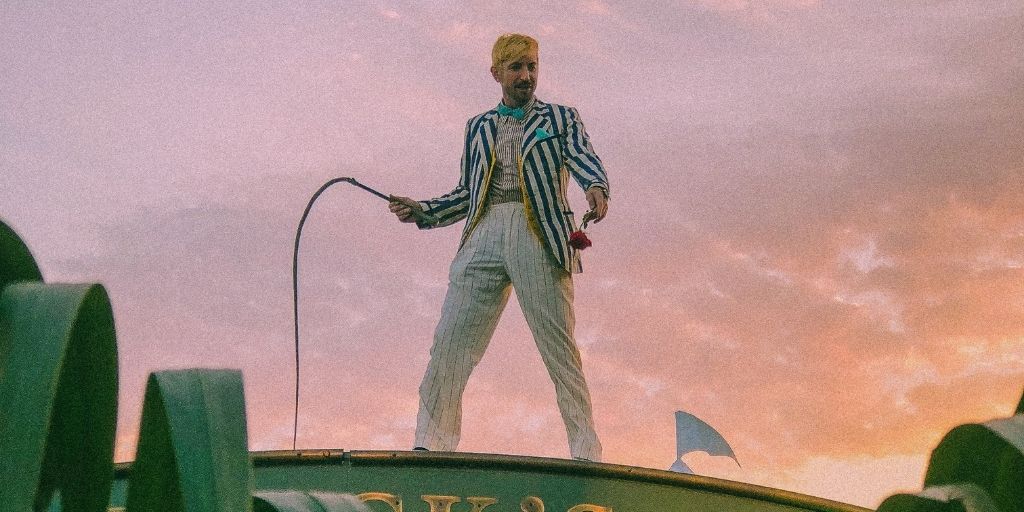 Don't invite spectators
If you invite more people than you need, you're either going to bore them to death or have so many views offered you'll never get through the meeting.
Don't attend every meeting
Decide how many meetings you, personally, need to attend. Be selective. You need to trust other team members to run meetings, and to find their own solutions to certain issues.
Read review material BEFORE, not at the meeting
If a document is going to be reviewed, everyone must read it beforehand or you'll end up having two meetings where the first one is little more than a read through.
Concentrate the meeting on the real issues
Concentrate on using the meeting to resolve issues rather than to discuss them.  Discuss and resolve as much as you can before the meeting starts by e-mail or messaging.  Save the meeting for the contentious stuff.
Don't tolerate distracted attendees
Publicise and insist on meeting etiquette that says if you attend you concentrate on the meeting not respond to e-mails, browse websites or message others.
Meetings don't have to be one hour long!
Do you really need an hour's meeting?  Try booking half an hour or less to resolve the contentious issues as an incentive for everyone to debate the issues before the meeting and read any documents that need to be reviewed.  Hour long meetings pretty much guarantee project meeting overload.
Try using Remeet

Remeet is an application that enforces most of the stuff above.  It's simple but revolutionary.  If you want to abolish project meeting overload in your team then you should give it a go.
Remeet's meetings are only 10 minutes long!
Remeet's meetings are single issue and usually last no more than 10 minutes.  Remeet calls its 10 minute meetings 'meets'.
Sound a bit weird? Don't think it could possibly work for your project team?  Well it's the single biggest change that Remeet makes and from feedback from thousands of users …it works.  10 minute meetings bring focus, encourage attendance and everyone arrives on time.   The meeting length is configurable so if you're not feeling that brave, try starting at 15.
All Remeet meetings are auto-scheduled
Scheduling meetings can be a real pain especially where you need to book busy or senior people.  In Remeet it's a breeze.  All users of Remeet set up blocks of time in their diaries when they're happy to attend meetings. You tell Remeet who you want to meet and what you want to talk about and that's it!  Remeet does the rest by matching meets with blocks of meeting time.  No more searching through diaries for free time – Remeet does it all for you.
Video Conferencing is built in to Remeet
As you might expect this often results in successive back-to-back 10 minute meets in your meeting block, so Remeet has video conferencing built in so it can seamlessly switch you from one meet to the next.
Remeet encourages you to document actions while the meeting is running
Then there's writing down what was agreed.  Remeet fixes that problem too – it shows a notepad where actions and decisions can be agreed while the meeting is running and then automatically distributed via a close integration with Slack.
All Remeet meetings are recorded
Meets are usually recorded which means if there was a meet you were interested in but weren't invited to you can always watch the video – great for a 10 minute meet, but try doing that for a one hour meeting and staying awake.
Scheduling a Remeet follow-up meeting is easy
Remeet shows a countdown so you know how much time is left in your meet and if you don't think you're going to finish then just click 'follow-up' and Remeet schedules a follow-up meet.
Why not give it a go?
We've not seen many products as novel, well thought out and effective as Remeet but it does mean trashing the status quo and that frightens a lot of people off.  If you want to abolish meeting overload it's worth giving it a go. Try it on a small scale and see how it goes. You can request a trial here
Gren Gale has been named as one of the top 19 Key Opinion Leaders globally in remote work in 'Who's Who in Remote Working?'
He is Consultant and Author in Remote Work and Project Management and author of The Remote Project Manager, Remote Work The New Normal, Project Management for SMEs and Project Management for SMBs
Articles and reviews on this site are written from an unbiased viewpoint. We only review products which are relevant to Remote Work or Project Management and ones we believe in. Once this article on project meeting overload was written we looked to see if some of the links could generate affiliate income. It won't make us rich but it helps pay the rent!